Hey guys, Its time for inauguration of my Talent Hub. And there is no one better to do it than my good friend Pranita over at Thoughts.

Her writing is an absolute delight to read. Her drawings are amazing to see and she is a great person to meet ! (Did I just rhyme that??? I guess Pranita's skills are brushing over me as well )
So without further ado, Give her a round of applause ladies and gentleman. Here is a beautiful piece of poem written by her:
Life- A full Circle
Life's one day a straight infinitely long line
And the next morning an unfathomable crooked path,
There is a turn right there, but hardly any chance of you seeing it
When it suddenly seems as like you have reached a dead end,
You realize the world is a circle, a merry go round,
And at each point is a tangent and turn!
Wouldn't it be just nice, cozy and wonderful if you could foresee the turn?
Or would it just ruin the surprise and the fun?
Surprise could be a horror too,
But you know what?A ghost is unpredictable and rejoices in the fear of the unknown,
But as the intellectual kind priest approaches,Its advances are struck down.
Poof! goes its shadow, as the suns rays are shooing away the mist.
Then again, I have heard some ghosts are quite kind, grudgingly so, but kind at the same,
After all its the horror of the tough times that life loves to teach us about.
But I know a thing for sure, let there be a priest or kind ghost, or in the shadows lurking a horror,
You and I will find our tomb of purpose.
Then again the earth is round so the balancing act brings us right back to where we started!
Yet we will leave behind, all that we have encircled, and hope its a place from where others can spiral up to arch around the man kind,
Because in this circle lies hope, joy, equality and humanity, that we will leave behind.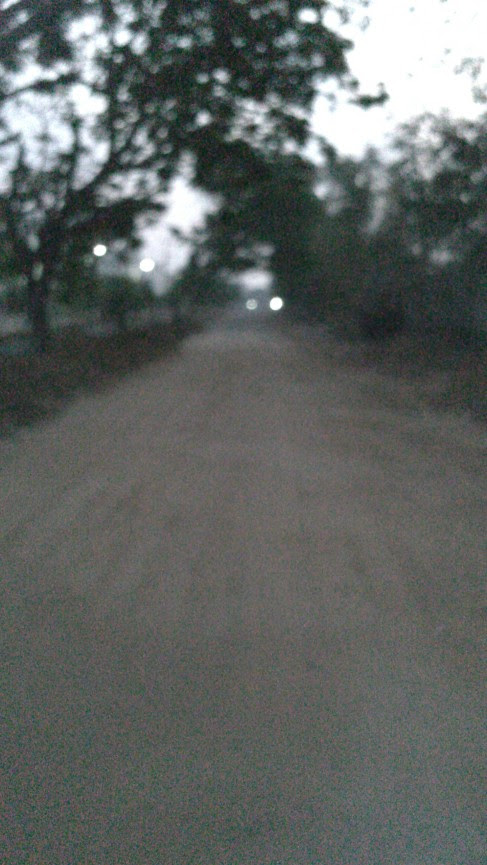 _
____________________________________________________________________________________________________________
I'll be happy to read and feature any new guests post. You can send me yours over at LifeConfusions@gmail.com. Thank you Prantia for being a part of this. I was honored to have you here 🙂
Love, Zee ❤